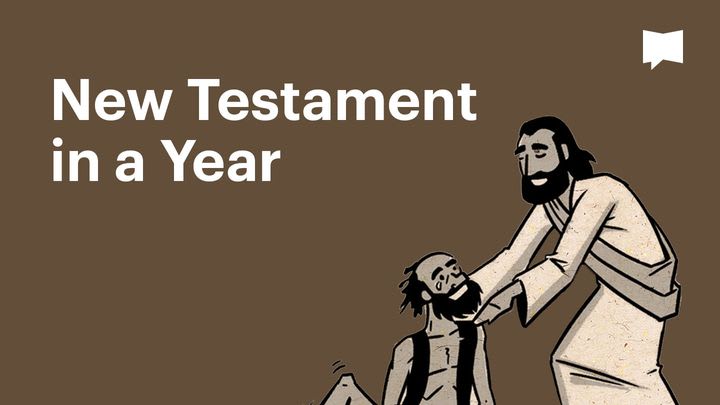 Read the New Testament Together
You are invited to online bible reading experience. Select the site you're part of and follow the daily reading plan. Use the "Talk it Over" feature to share your thoughts after each reading and interact with other readers as well.
Select a site to get started. Note: To join the reading plan, you'll need to download the YouVersion app or create an account on Bible.com
Get Connected
Church is a place where you can discover your potential for growth in faith. Learn more about our ministries below.
One Church.
Multiple Locations.
In-person services available on Sundays at different locations and various times.
Deep Faith, Wide Embrace
Our motivation for The Well
Welcome to Church
The Well is a community with a deep faith and a wide embrace. A community of people being changed by the life, teaching and love of Jesus. Wherever you are on the journey – curious, skeptical, hopeful– The Well is a place where you can move closer to Jesus, together.
Upcoming Events
We can't wait for you to experience what The Well has in store for you!
6 Ways to Spark your Faith